Do you like writing? Are you interested in telling tales, enjoy reading a story or watching a play in theatre, on television or film? Our Young Playwrights Scheme is an annual national writing scheme for 17 – 25-year-olds that gives you  the opportunity to develop skills in writing. 
With the support of the Urdd, S4C and BBC Studio, you will have the opportunity to learn and develop skills with experts from  theatre and television, in the hope that this might inspire you to present a play for the Urdd Drama Medal competition where the winner will become a Young Resident Playwright for the year with Theatr Gen. 
We welcome everyone. You don't need previous experience of scriptwriting, just a desire to write creatively and develop your work. 
To register, please send a written piece, video presentation or voice recording, explaining why you wish to participate in the scheme, to creu@theatr.com by 23 December 2022, so that we can learn a bit about you. Your written pieces can be up to 300 words and your videos or voice recordings can be up to 3 minutes long. The Equality Monitoring Form, which is available to download below, will also need to be included. This is a scheme for 17 to 25-year-olds, but you are also welcome to apply if you are currently in Year 12, and therefore turn 17 by the end of August 2023. 
This is a Welsh-medium scheme, but we are keen to support and assist anyone who feels a lack of confidence in the Welsh language. We are also committed to making the scheme accessible to all and that means different arrangements for different individuals. So please contact us to discuss your requirements.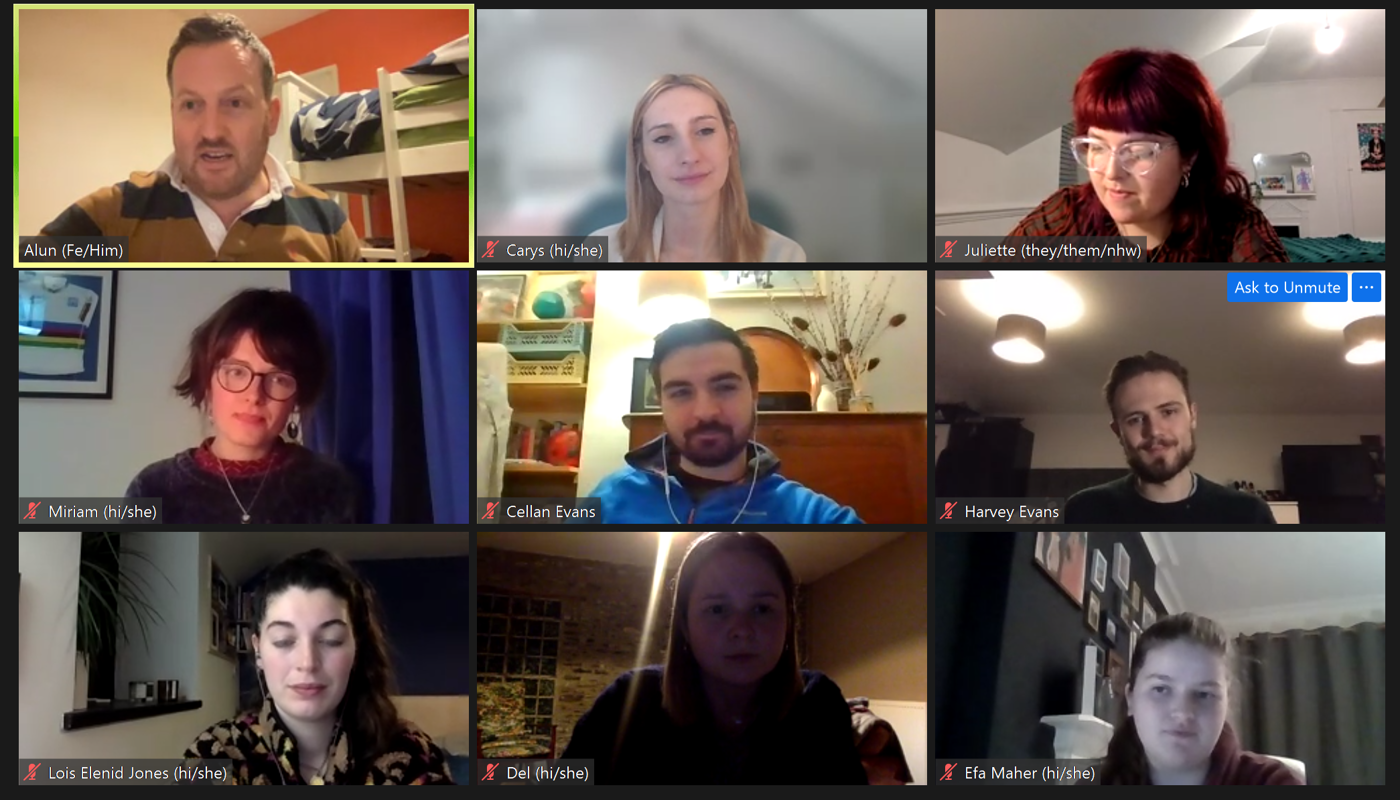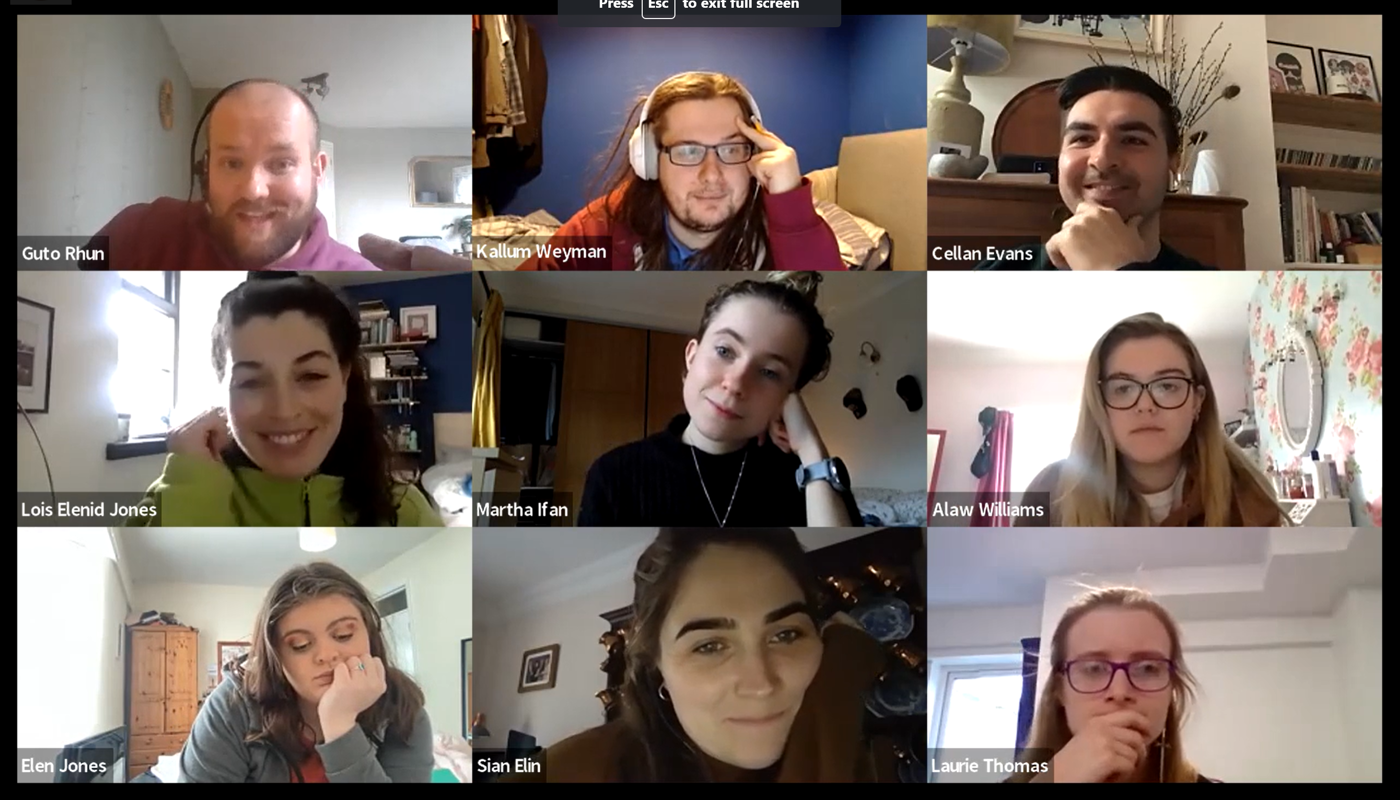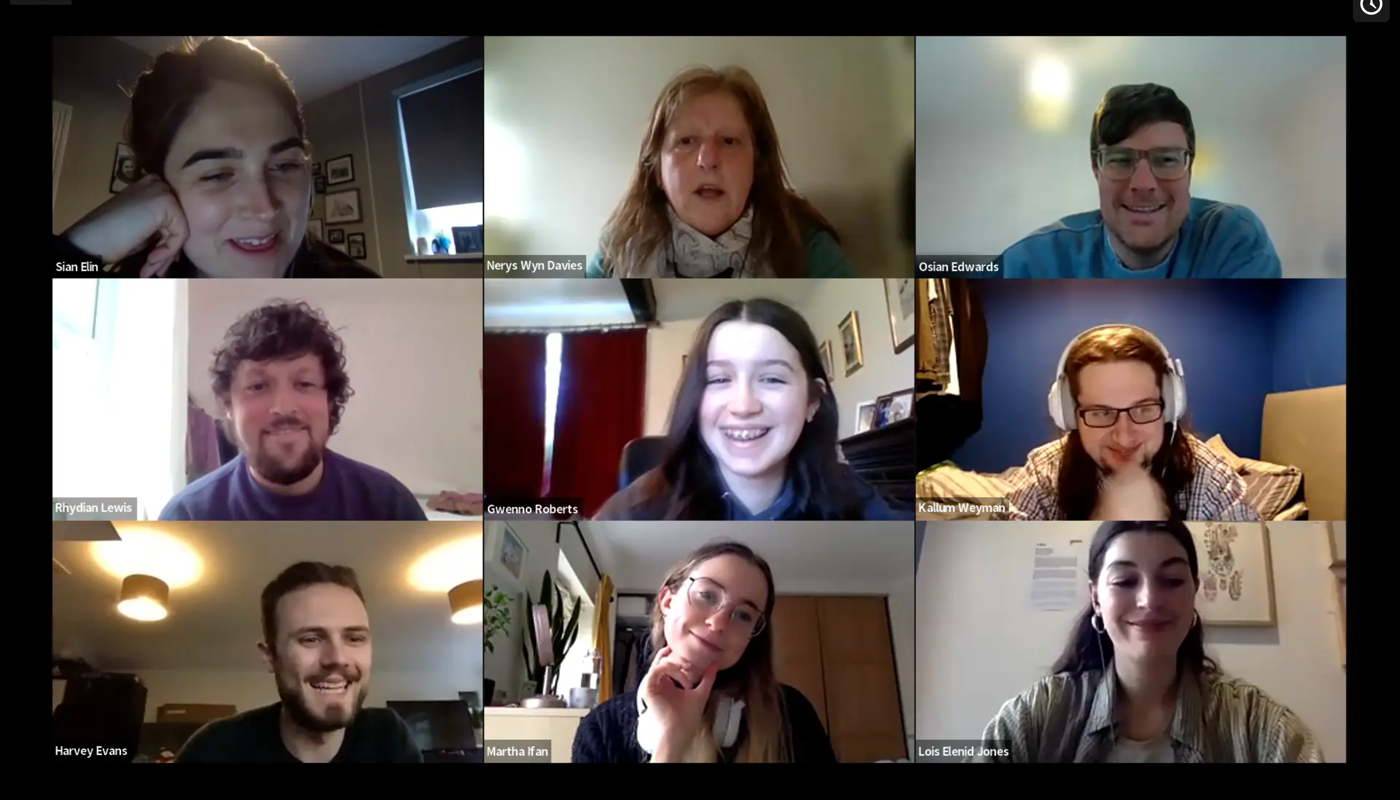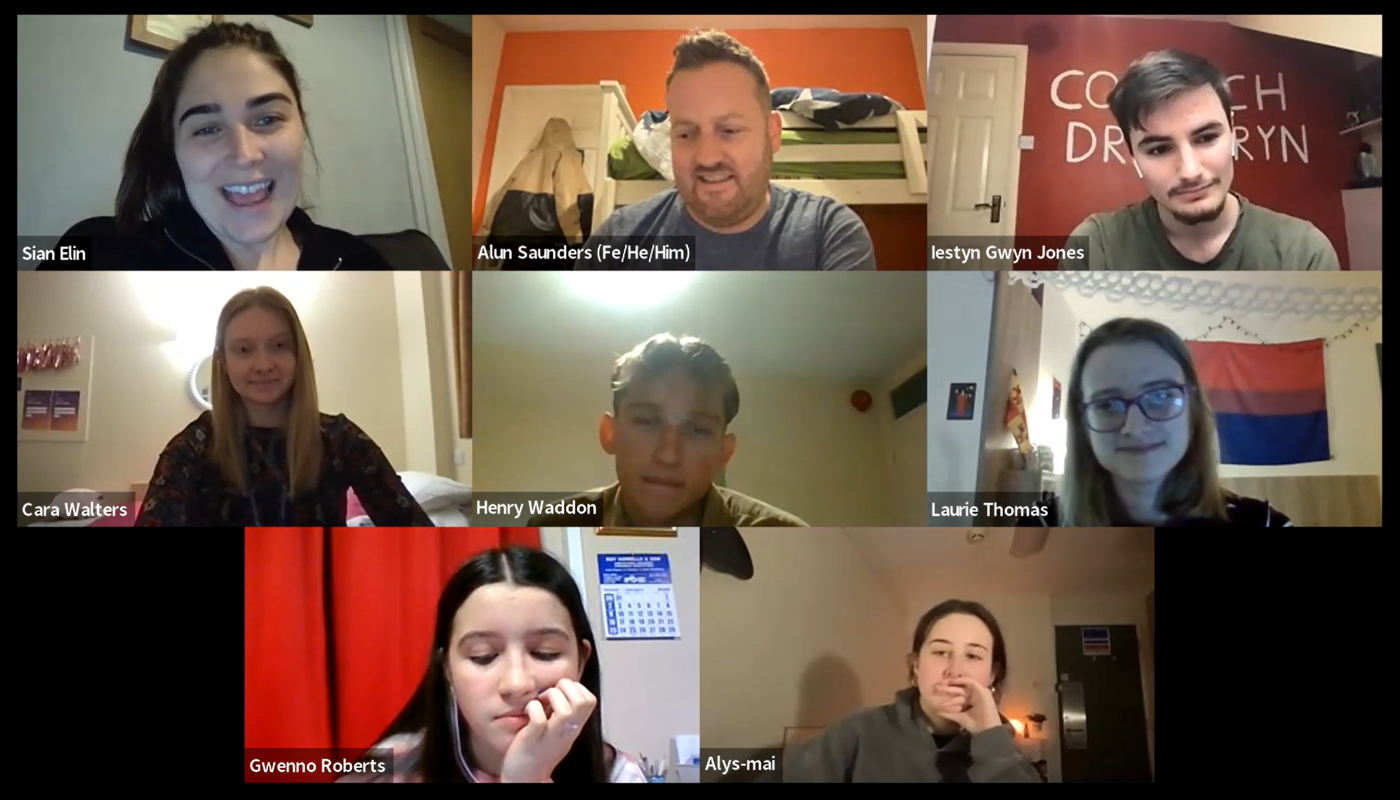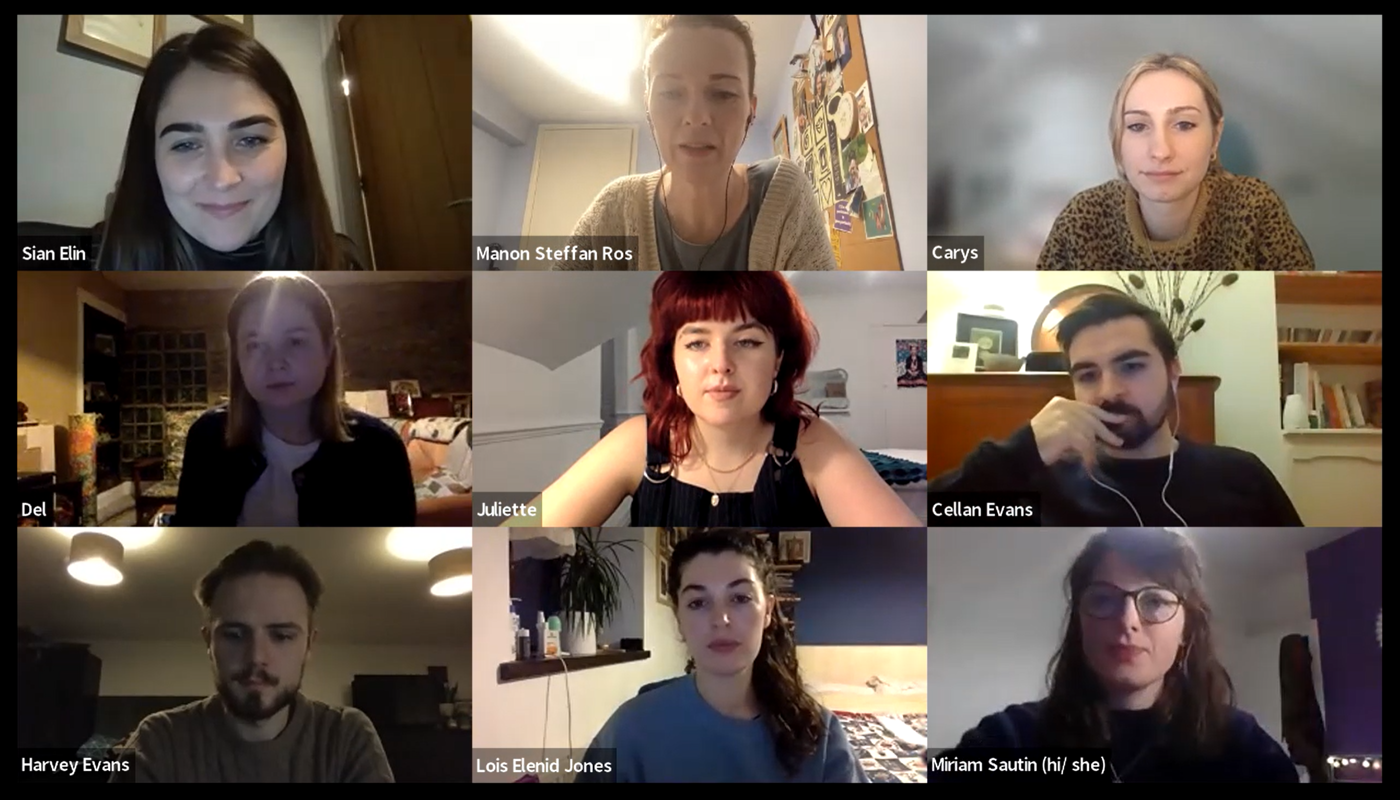 Rhiannon Williams - Theatr Gen's Young Resident Playwright 2021/22